Paying off debt and starting to invest for the future are two of the most common money goals—and the sooner you can do both, the better. But should you pay off debt before investing or is it ever okay to prioritize investing?
If you suspected the real answer is "it depends," you'd be right. It all comes down to compounding, the way our money grows when we invest—but can come back to bite us when we take on debt.
What's compounding again?
Compounding is when your money generates returns, which then generate returns of their own—meaning, over time, you can earn more and more.
For example, if you invested $100 and got a 10-percent return ($10), your new total of $110 would be the base of future returns. If you earned a 10-percent return the next year, you'd get $11, or $1 more than you got the first year.
So I should invest right away to take advantage of compounding?
That depends on your individual financial situation. While compounding can help you when you invest, it can also hurt you when it comes to any debt you may have. Just as investing returns grow over time thanks to compounding, so too does the interest on debt. In the long run, we may end up paying much more than the value we borrowed.
Over time, investments may grow your money more than any debt with lower interest rates may increase.
If I have any debt, should I invest then?
Consider the kinds of debt you have. Credit card debt is generally the most expensive form, making it a huge barrier to building wealth. Interest rates vary significantly based on factors like your credit score and lender, but the average for new cards sat at a record high of 17.67 percent in early April 2019. Privately held student loan debt isn't far behind, averaging 12 percent or more.
Other forms of debt, like mortgages and federal student loans, however, have substantially lower average interest rates of about 5 percent each.
Over the long term, stocks have returned an average of about 10 percent annually. Over time, investments may grow your money more than any debt with lower interest rates may increase.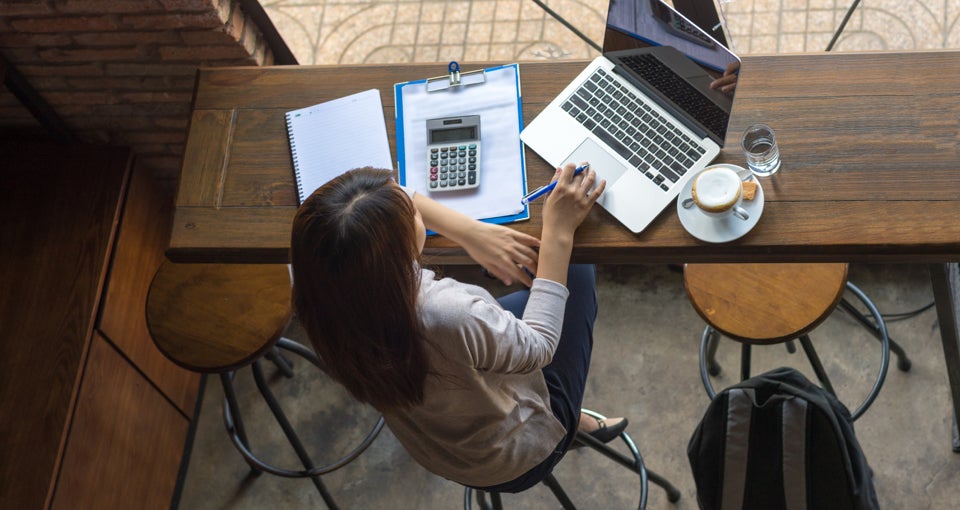 What's that mean for me?
If you have low-interest debt it might make sense for you to make your minimum payment and invest any extra money you have. Your investments may earn you more money than you might end up spending on debt interest.
But with high-interest debt, like privately held student loans and credit card debt, it may make more sense to pay off your balances first before you start investing. You want compounding to work for you, not against you.
There may be one exception to consider, though. If your company matches a portion of your retirement contributions, it's wise to invest at least enough to get the match they're offering. That's basically free money.
WANT TO GET PAID HELPING OTHER'S?