Financial Education Service has been helping consumers achieve their highest financial potential for over 10 years. We pride ourselves on our Accredited A+ Rating with the Better Business Bureau: A representation of our personal commitment towards customer satisfaction.
Our ever-expanding service line is consistently evolving to meet the demand towards a solution for financial issues consumers face today. We've covered the spectrum to create programs that can offer assistance to various pieces of the financial puzzle, with easy-to-use programs and the highest level of customer support. By including educational resources along the way, we aim to help you meet your financial goals while also providing you with the tools for long-term, consistent success.
Our career opportunity provides a foundation for individuals and teams that are driven, highly motivated and looking for access to immeasurable success- while positively changing lives across the country.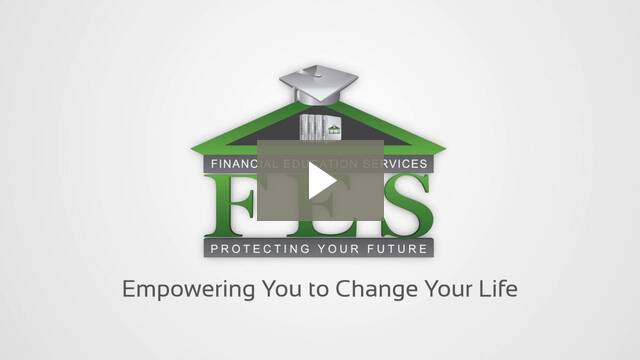 VISION
To continuously develop beyond the financial services offered today, aiding consumers in the achievement of their greatest financial potential and to educate and improve the financial scenarios of American consumers.
MISSION
With a focus on consumer education and providing a unique and personalized experience, we strive to eliminate the burden of financial uncertainty while creating a plan of action and peace of mind for the future.
CAREER
Imagine Getting Paid For Helping Others Improve Their Financial Situation.
Click Financial Education Services
For A Free Video That Explains.
Then Call or Text Me At (954) 317-0430.  That's It.
You Are Always One Decision Away From A Totally Different Life!
Have A Awesome Day!
David C Gray